OUR TIKANGA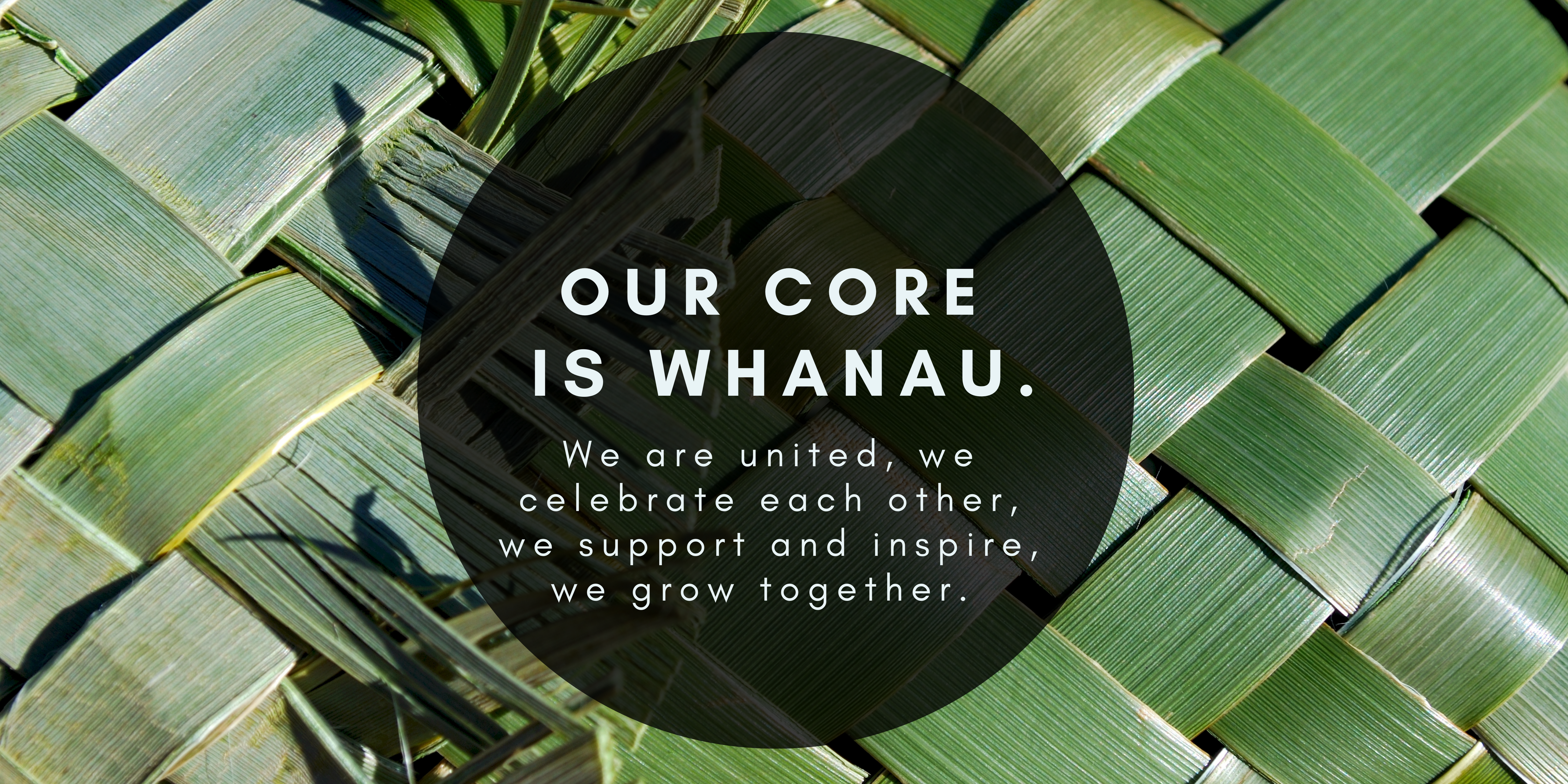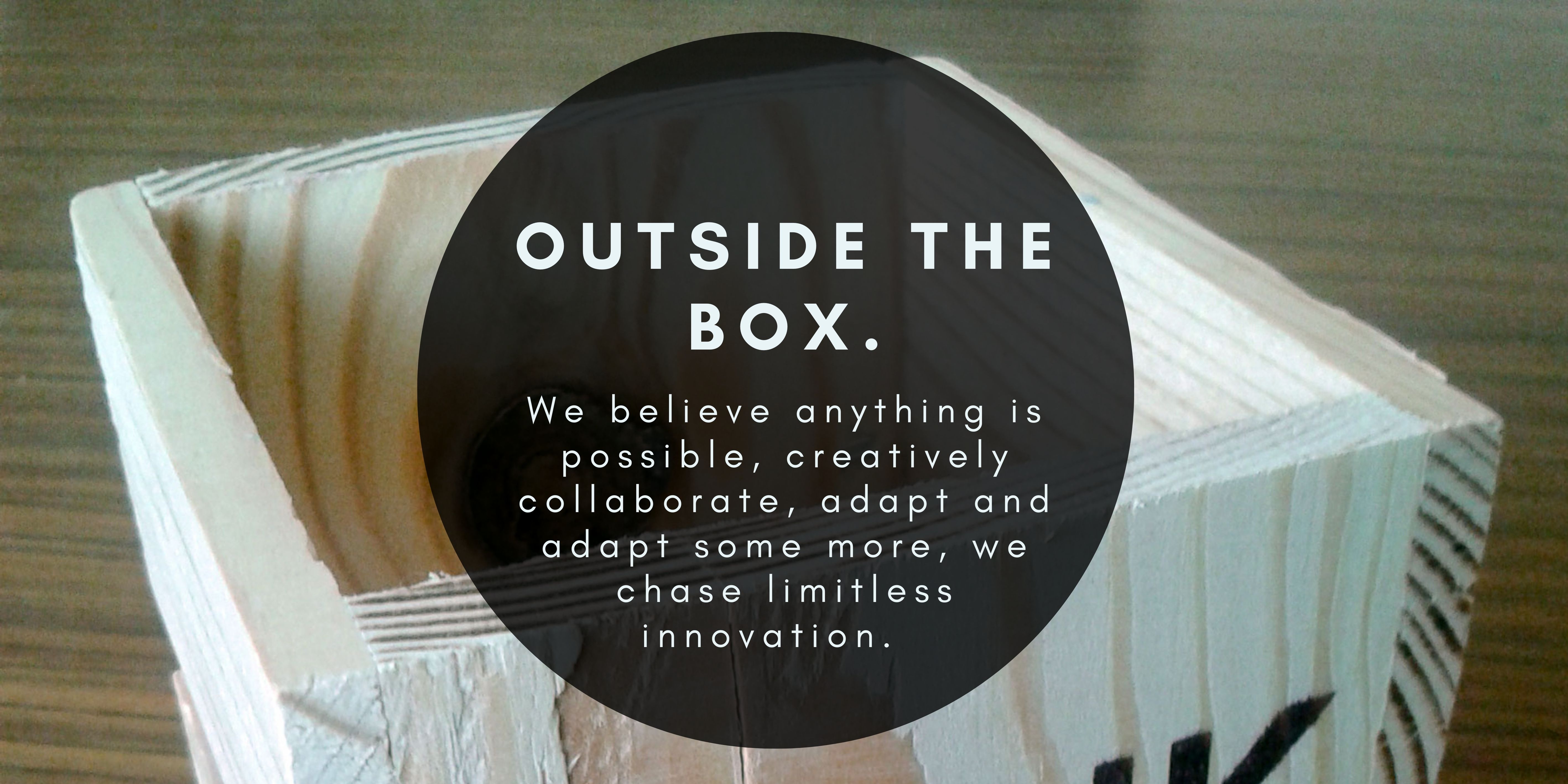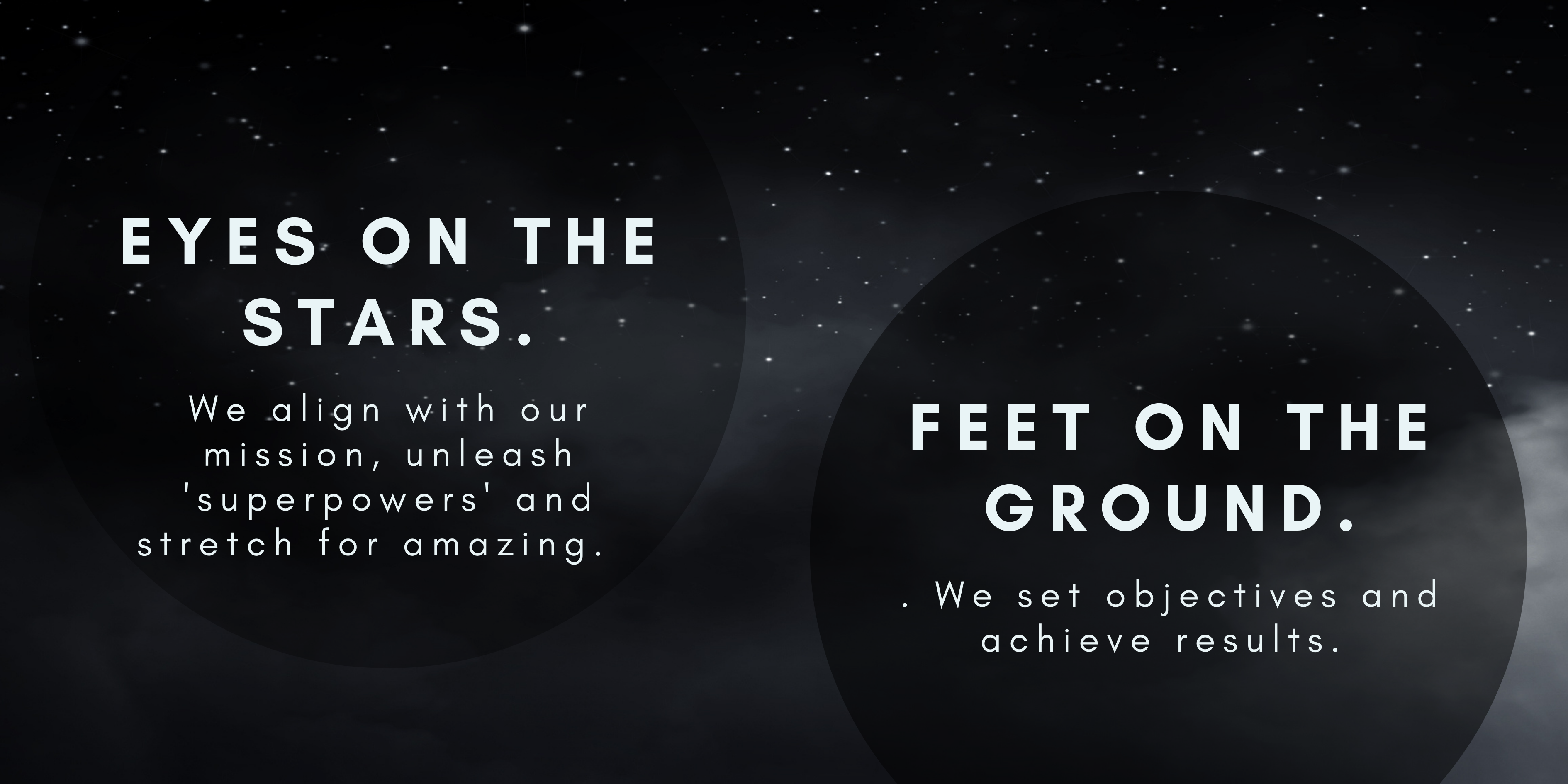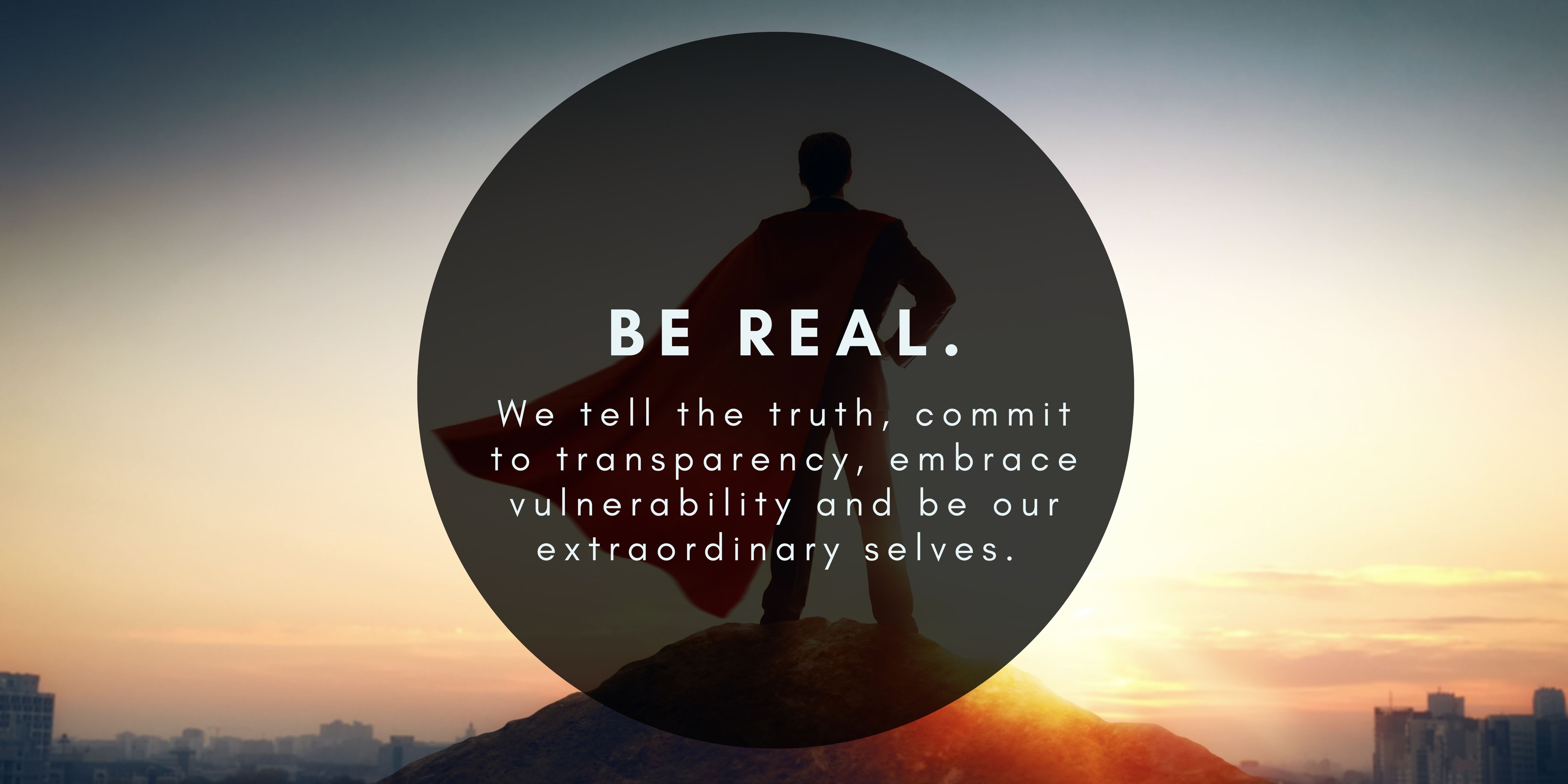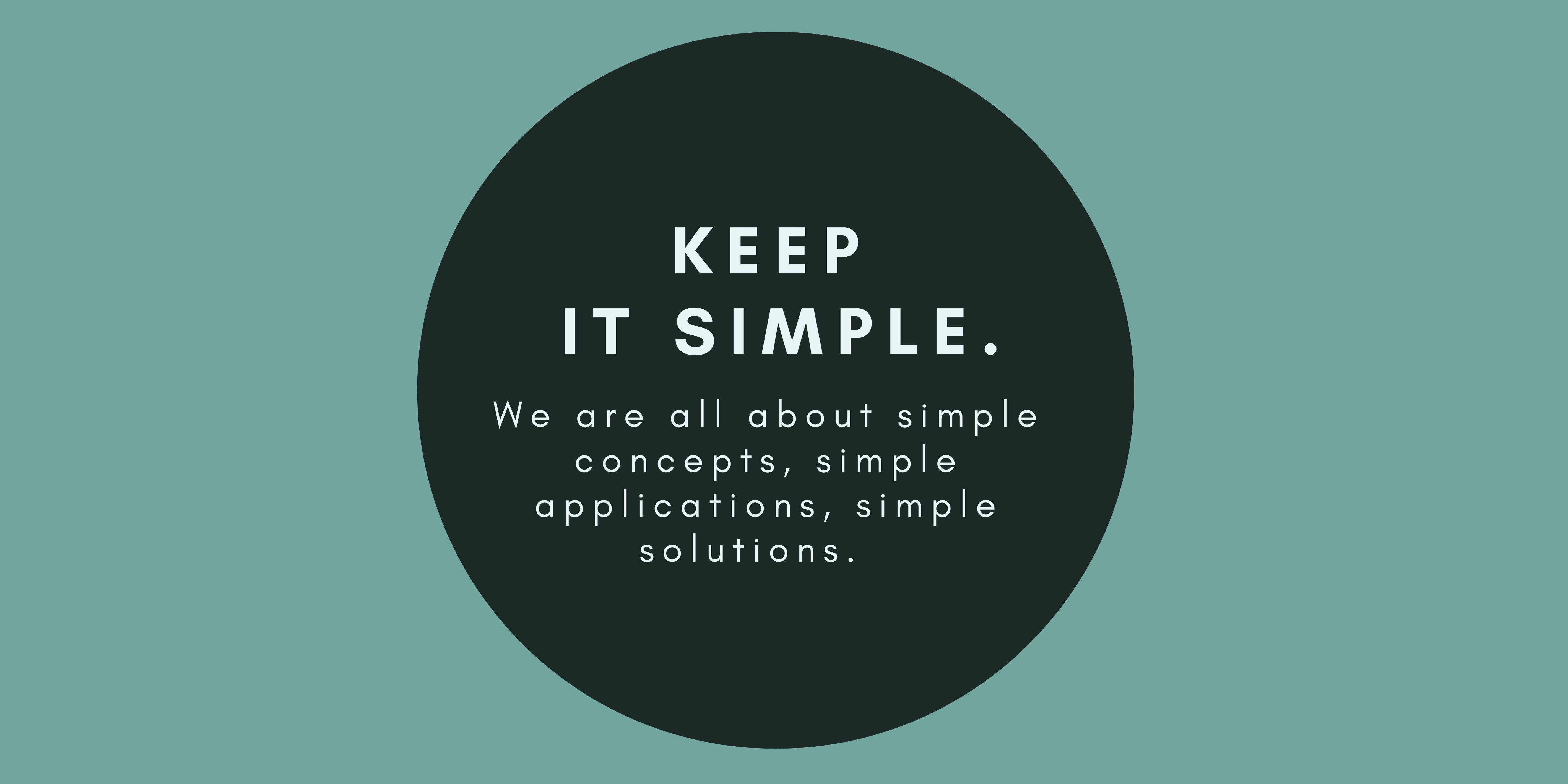 Want to become a Growthie?
We are coming into a period of significant growth and are seeking our next generation of Growthies that will live and breath our TIKANGA!!!
If you are seeking the opportunity to be part of high impact change, can see yourself growing together with our g.d whanau and also...
Have a formal background in Social Work, Education or similar

Have a background or interest in event management, leadership, administration or co-ordination
Check out the link below and we will advise you of suitable opportunities as they arise.